Went to Target today!
E.L.F. Butternut quad $1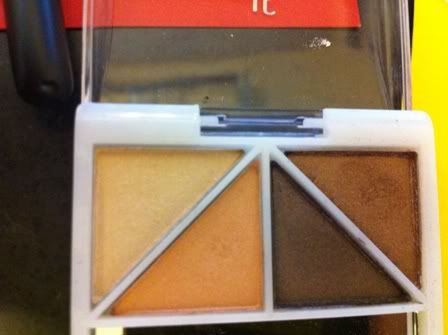 This is a pretty neutrals quad!
I couldn't get good swatches but they are nicely pigmented and I think they would show up more with a color base. It is not bad for a dollar. I am def. going to get more. :I also got some brushes and eyelash curler online but that would be another blog:
Wet N' Wild Vanity Icon Palette $5.00
I LOOOOOVE this palette!!! I been eyeing this for a while. I finally found it at Target! This palette is soo pigmented! THe yellow/goldish color and browns are amazing. It's a total win for me. I want get the Lust and Greed palettes too.
The Runaways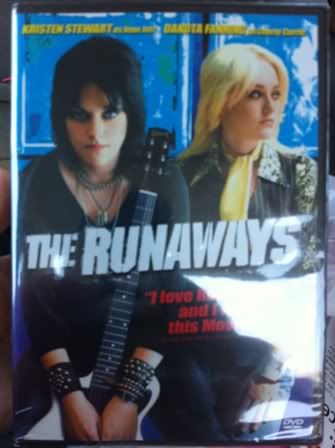 I never seen this but I love the Runaways. I hope it's good or else I promised my friend I was going to kick her ass if I didnt haha. Has anyone seen it? thoughts?
I hope everyone has a great weekend! I prob will do hw or something sucky like that :(.