http://donnadell.blogspot.com/ gave me the Sweet Friends award :)
The Rules are as follow:
1. Post who gave you this award.
2. State 10 things that you like.
3. Give this award to 10 other bloggers and notify them with a comment.
10 Things that I Like
1.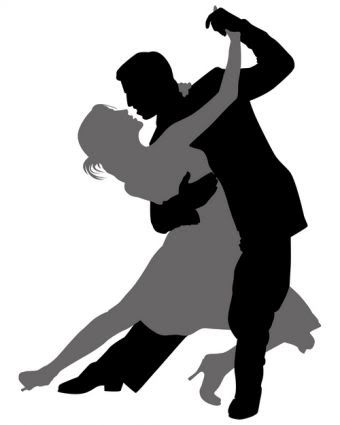 DANCING! I loooove to dance! In the last year I have taken Latin Social and Middle Eastern dance classes. I had so much fun..I Can finally salsa! Im the girl at the club that will dance like no one is watching :)
2.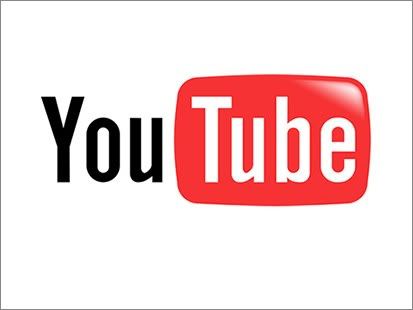 I seriously would not know what to do without YOUTUBE. It's better than watching tv. I can spend hours watching make-up tutorials/hauls.
3.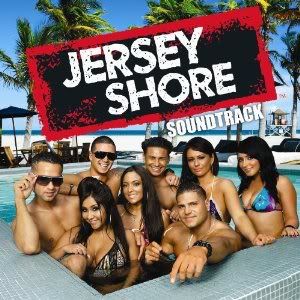 I really like the Jersey Shore Soundtrack! I never thought I would say that ahah. I was bored yesterday and decided to give it a go. I looove it! It makes me want to shake it and fist pump ;p.
4.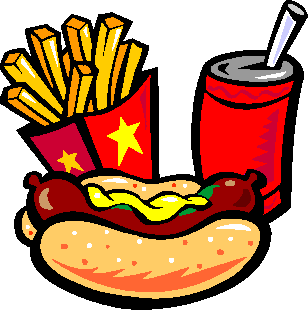 I couldn't leave food out :). I like to eat! I'm a fatty and proud of it!
5.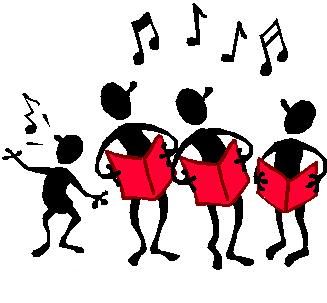 Singing is a big part of my life. I was a choir nerd once and it makes me happy. Too bad my family doesn't think so...I annoy my twin sometimes :X
6.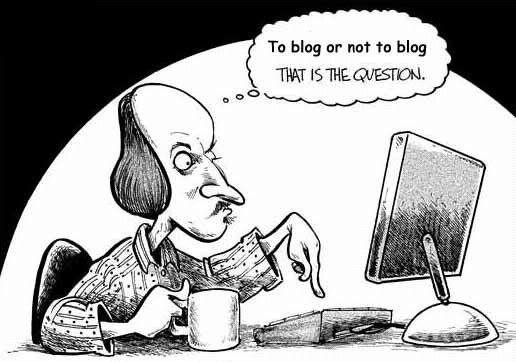 I love to blog! I stopped for a yr since no one was interested in live journal anymore. I remember my Melo! It was so high school ..how I miss it! I'm glad I made this one because I like the community here and how everyone encourages each other and make this blogging community fun.
7.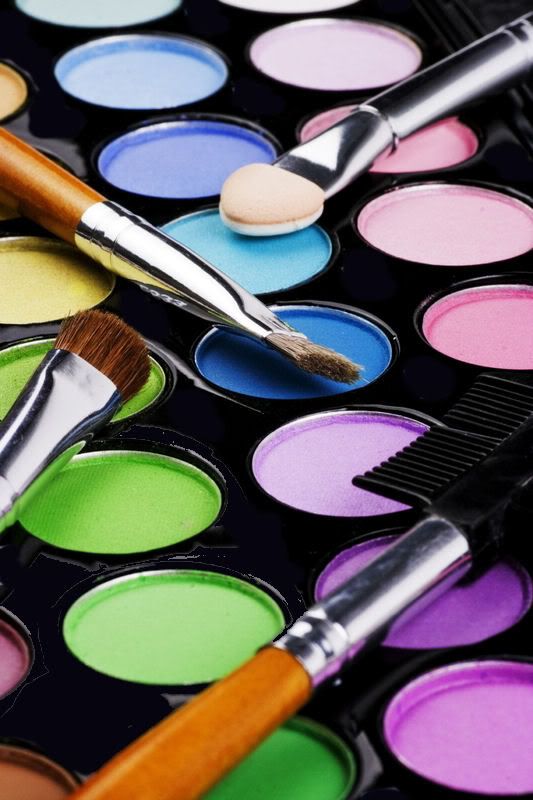 I love Make-up! It's art on my face :)
8.
I like school. Sure I will probably bitch and stress about it :X. I like to keep my mind busy with expanding my education. Fall semester starts in a week and I can't wait :P
9.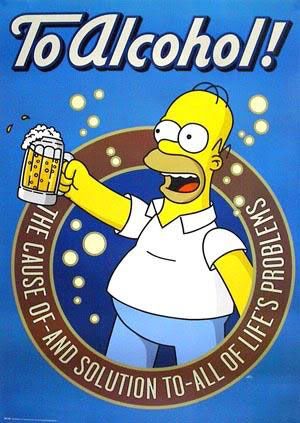 Yes, ladies and Gents...I love to have my occasional beer or margarita sometimes. Having a drink with friends and family is so much fun :)
10.
Of course my Friends and Family! This picture doesn't show everyone but they represent them :). I love them and I always have a great time together!
You have been tagged!
http://efashionfactor.blogspot.com/
http://bloggingjacqui.blogspot.com/
http://lora505.blogspot.com/
http://handmaderev.blogspot.com/
http://iknowallthewords.blogspot.com/
http://cowbiscuits.blogspot.com/
http://ramblingrose26.blogspot.com/
http://wifey-hood.blogspot.com/
http://shineyglam.blogspot.com/
http://makeupbysaz.blogspot.com/
and add yourself if you want to do it!! I'm getting sleepy! ahha its 2:50 AM :X
Enjoy!! <3