School, School and more SCHOOL! :(
Thats all I do from Mon-Thursday. Fridays I usually spend time with Friends. Saturday spent my whole day on math :(. This Sunday my friend had a pre bday bbq and we spent the whole day at her house just laughing and having girl talk.
I live in California and today was the hottest day EVER! It was over 100. If you guys don't know by now...I HATE IT! with a passion :(. I want to be cold and wear dark looks without it melting it off my face!
Anyways...here is some pics of last wk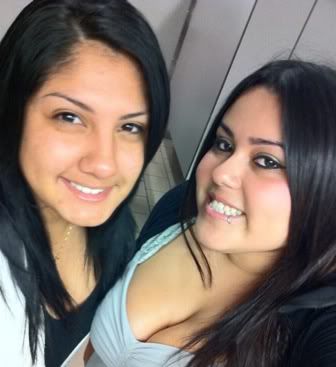 Here with my friend in the bathroom before taking our Math exam ahha. I'm wearing smoking diamonds by M.A.C.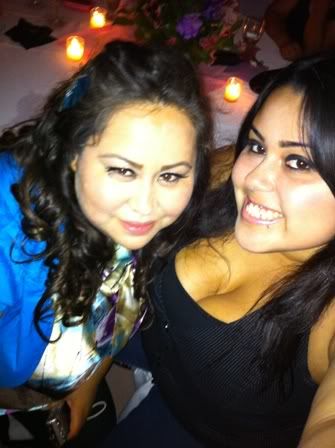 Here we are at my friends nieces quincianera. Salsa band was off the hook! :p
Wearing blackground paint pot and carbon eyeshadow.
My FAVE look of the wk.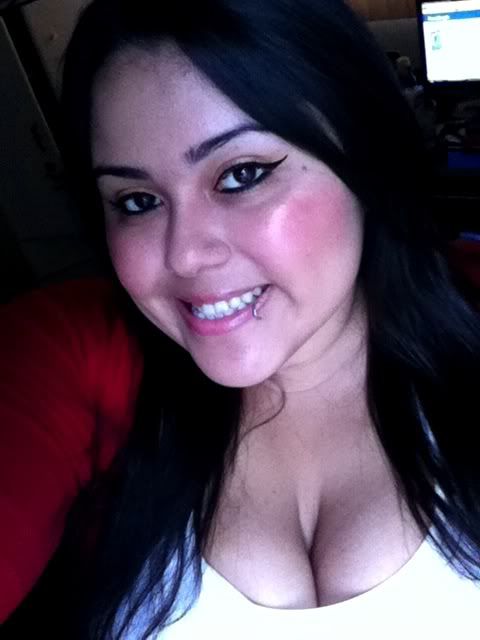 I used Benefits Birthday Suit as a base and ELF's Golden Glow (VERY PRETTY) with Melon pigment as a highlighter and MAC Breezy Blush (which I used in most of these pics)
This was on Sunday!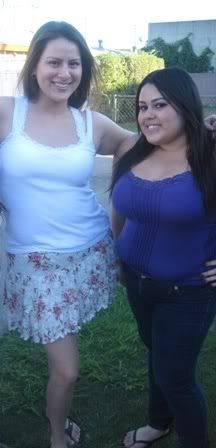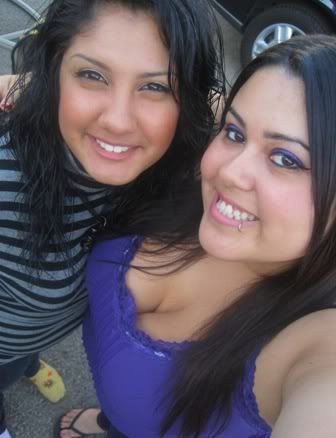 IT was a very HOT sunday and I wore the Stila Smudge pot in VIOLET...after using these for a while. I will review them/rant about them next time!
Sorry, I been MIA on posts but I try to keep up with reading everyones blogs!:) I hope everyone has a great week!
xxxxx