I had time before I to go to school to show you gals my face of the day.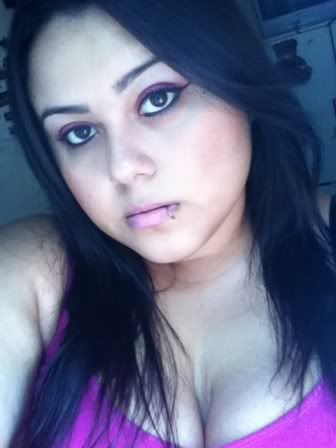 AH! SOrry for the crappy lighting :(
Eyes-
Coastal Scents Matte 88 palette
COttage Cheese NYX jumbo pencil as a highlighter but just a little bit of it.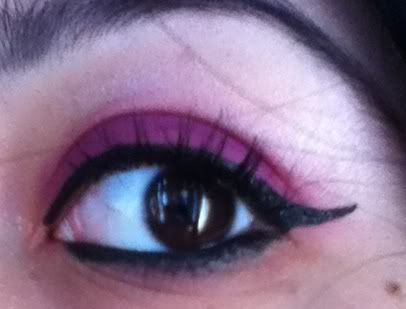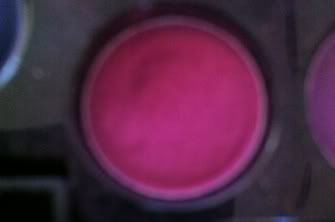 CHeeks-
Mark's blush (I think its called Runway Glow but it is discontinued :( this is the only blush from Mark I really liked and its kinda cracked! IDK how that happened)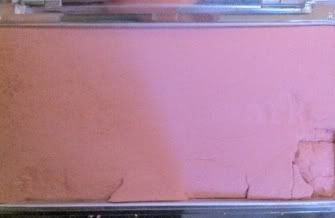 Lips-
VIva Glam Cyndi
I applied it on with a light hand because I didn't want it tooo pink.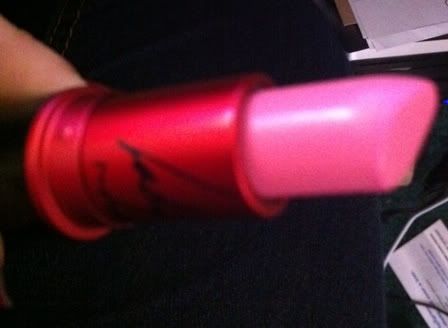 I love how the eye color matches my shirt! THe good thing about the CS palette is the bright bold colors in them. It may be too bold for school...but I don't care! :)makes me look awake anyway :P
I hope everyone has a great day!
XXXXX