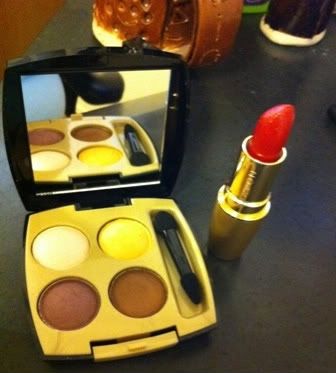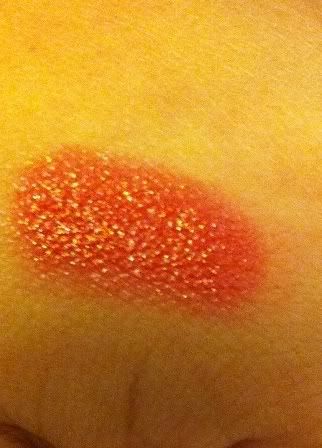 It feels like forever since I have done a post just been enjoying my holiday weekend too much :)
Okay, now an Avon haul!
Gleam Gold 24k Quad and Red Gold 24k Lipstick
The gold color is kinda chalky but I used the wet the other day its not so bad. The fourth color which is the brown looks amazing on top of NYX French Fries.
I loove the lipstick! The gold really pops out of it and it is not so red. You can build up to a brighter color too so it won't be so sheer. I love sparkle on my lips so if you don't then you should try it.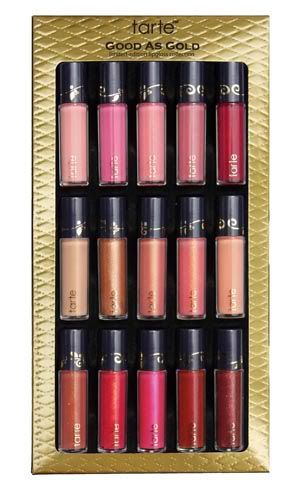 I also ordered the Tarte Good as Gold lip gloss set and they were offering lots of samples and a Sephora bag so I got a crap load of samples for free :).
I gave 2 of these glosses to my sister and I kept the rest. It's 29 dollars for all those and it's not bad. I haven't tried these on so I hope they are good!
I hope everyone had a great Thanksgiving! I went Black Friday shopping and it was crazy ahaha but fun!