Ay! I haven't been blogging much :(.
I feel much better now. I still have coughing attacks here and there but I am just glad I don't have to be in bed all day.
I love this! I went back to MAC and got the Cherry lip liner to wear with Ruby Woo and It is my new love! I told my friend she needed Cherry since we are both trying to wear reds more often.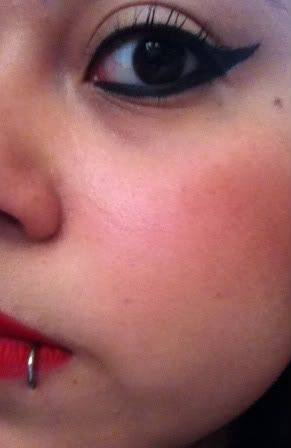 Eyes-
I used the Revlon Cream shadow in Not Just Nudes *the skin color one which did crease on me but eh! not a big of a crease to hate it*
Then just winged gel liner.
Lip-
Cherry Lip liner and Ruby Woo.
Cheeks-
WnW Amber Glow mineral bronze thing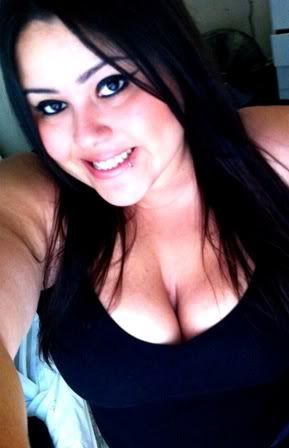 This was my attempt to do a winged shadow inspired by Pixiwoo but I don't have a good hand ahha waaaah! I need to practice more with it.
I have a haul to share which I need to dedicate time and organize :o.
Is anyone looking forward to the MAC WonderWoman collection??
I want the Mighty Aphrodite Blush. I wanted one of the MSFs but they are too much bronze for me :o. Maybe I'll get one of those huge lipglass ahha
<3