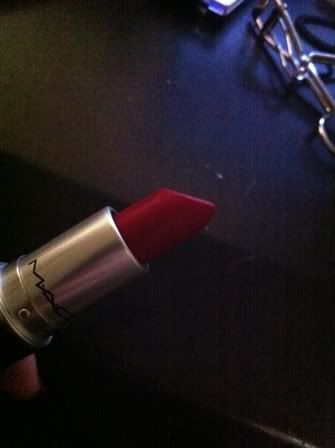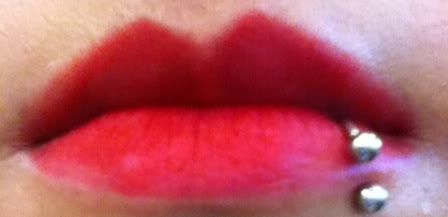 I finally had the balls to get Ruby Woo! It is soooo matte! It doesn't move..I love it! I was kinda scared cause I have dry lips and I didn't want the lippie to dry them out once I put it on but it didn't :). I did exfoliate my lips and had a lil bit of balm before putting it on. No one likes dry lips esp. with lipstick on ewwwww!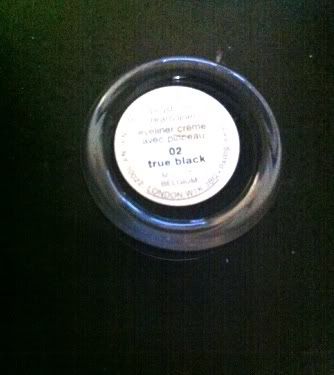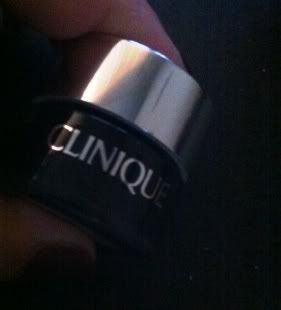 I gave in and bought Clinique eyeliner and its amazing. It is so creamy and it stays put on my eyes. I have mentioned that I love Stila's smudge pot in black but as wanted to apply liner on my lash line its a hassle. It's perfect for my waterline but as using my precision 209 brush it is time consuming. I will continue to use it on my waterline and do the line on my lid with the clinique..its the best of two worlds!!
I'm glad this wk is over :).
SO whats your favorite red lipstick? I would to hear your favorites :)
Have a great weekend!
<3