Christmas was awesome! and I hope everyone had a great one.
I love reading what all of you got and I wanted to share with you all what I got too :)
Kat Von D Tattoo Chronicles Palette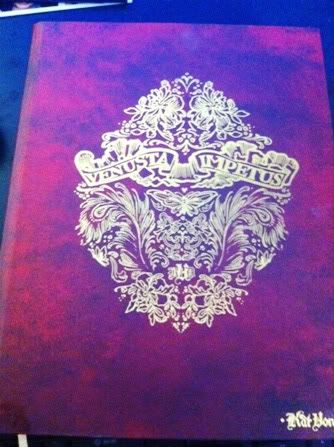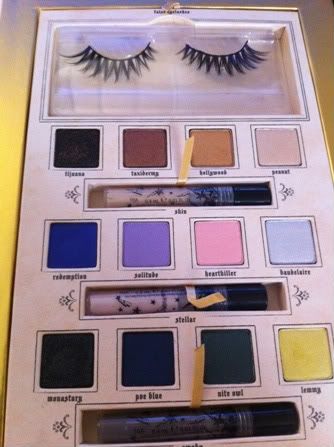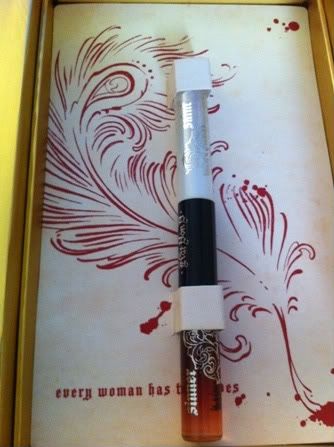 This is the one thing I wanted the most and my aunt bought it for me :). I loooove everything about it! THe shadows are so pigmented! I have one of the colors in my other KVD palette but I don't mind having a back up of that one. THe rollerballs are good the scent it not bad they smell a lil bit spicy like me :P. I may wear the lashes for New Yrs Eve :).

TRADE SECRET BEAUTY EXPRESS palette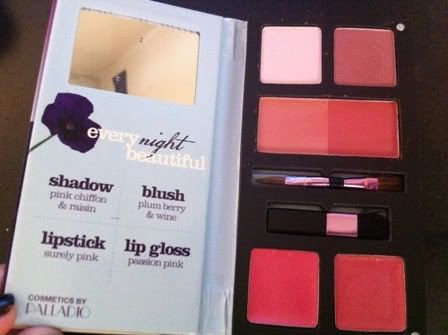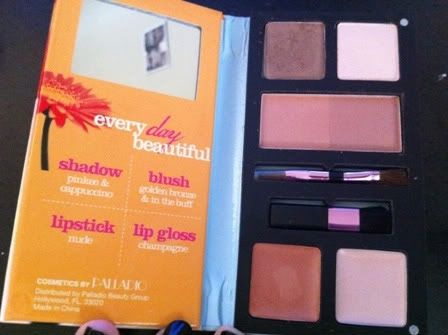 I never ever seen this palette or brand but I love it. It has a nite side and day side. The colors are pretty and pigmented! I can't wait to use it!
M.A.C. 210 Brush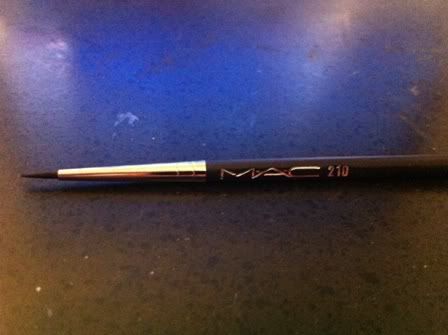 My sister knows how much of an eyeliner whore I am and got me this :). I've used it and it's AMAZING it makes doing cat liner easier for me !
Revlon Illuminance Creme Shadows in NOT JUST NUDES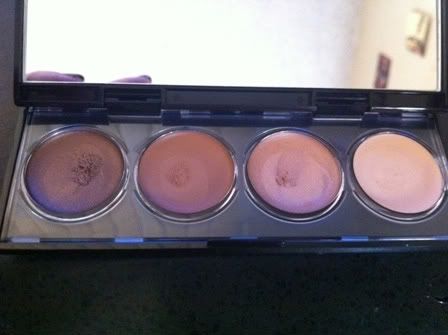 I always wanted this and I might be super late in getting it ahha. I haven't tried them out yet just swatched them but the colors are great! I heard mixed reviews that they crease and then say don't crease but I'll see how they work out for me.
REVLON Satin Eye Shadow in Shimmering Sienna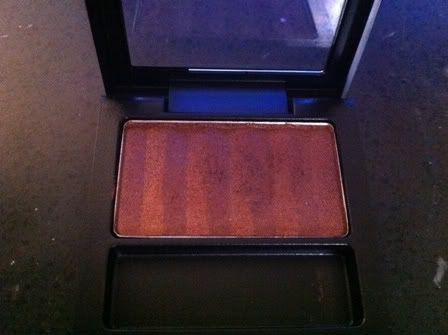 I been looking for a copperish/redish shadow and I finally found it! :) I looove the texture of this shadow its soo "silky". I didn't know Revlon made these. I been missing out. I was gonna get MACs Coopering but not anymore after buying this one.
M.A.C. Dark Diversion Fluidline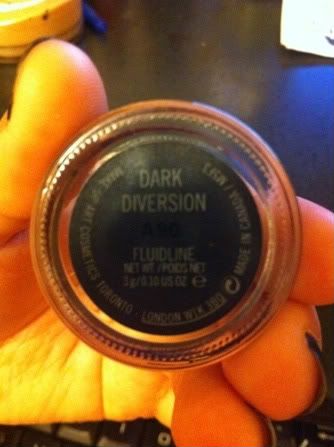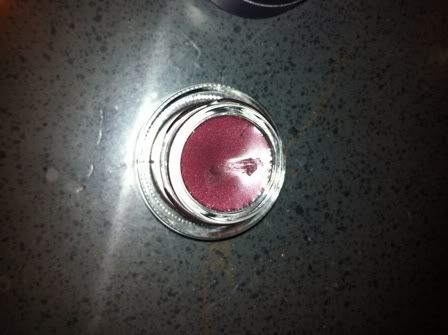 M.A.C. Chromagrapic Pencil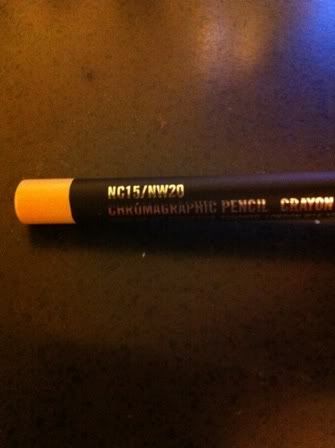 I was anxiously waiting to the Cham pale and Stylish Yours collections to get these! I love dark diversion fluidline. I've been wanting to get a burgundy/purpleish/brownish color liner/base. I also wanted that pencil cause its so versatile!! It's amazing! :)
I hope you gals enjoyed my haul! :) I'll probably do more in depth reviews on stuff once I try them out. If you want to know about something specific let me know :))).
I hope everyone has a great week and I can't wait for New Years Eve :)))