since I posted something :x.
Well, got over finals week and passed all my classes :) which I thought at least one I wasn't but glad I did! :)
Got a haul to share!
CCO Trip In Nevada
Mineralize Blush in Light Over Dark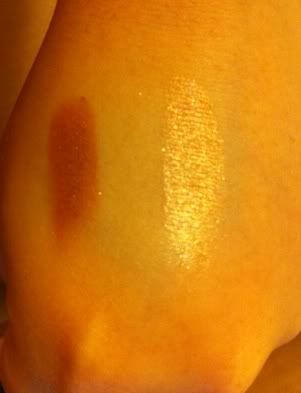 The color does look kinda scary but light on the cheeks it gives you a nice tan look :). It might even look good as shadows :p
MAC Glitter in Reflects Rust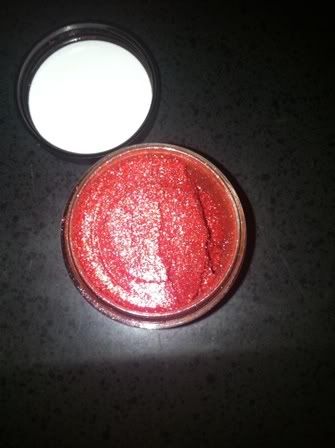 I loove glitter but I don't have much :(. I saw this and fell in love its such a nice red/rusty color! Not sure how I will use it...I think its not eye safe but that is not gonna stop me :p.
Rite Aid
Wet N Wild Trio in Knock on Wood (aahhaa I mostly got this cause I love that song)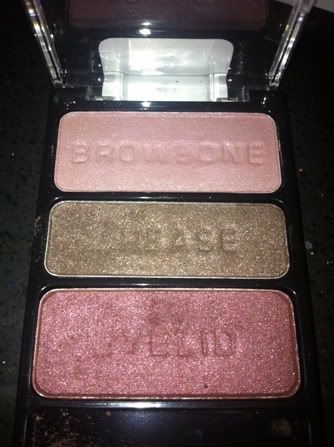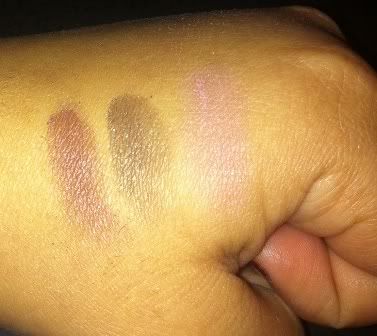 I like this palette. The colors blend well, I wish the Brow bone color would be a lil more pigmented.
Wet N WIld Ultimate Minerals Bronzer in Amber Glow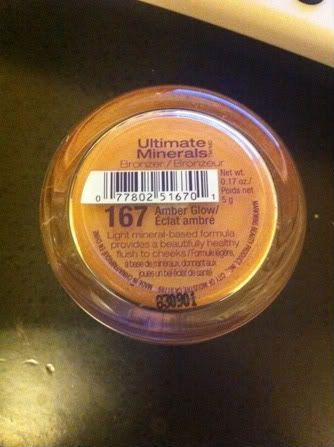 ginabinawina99 had a video comparing WNW Amber Glow to MAC Stereo Rose and she mention how it was a very close dupe! I love this, this is one of my go to items in the moment. I can't personally say if it is very similar but from swatches from ppl seems like a very close enough.
That's all I have for tonight!
I can't wait for xmas :). It's been raining here since last Thursday! It's crazy I saw that sun today ahah I forgot how it actually looked liked. I am just glad I was able to stay home and enjoy it all.
Hope all of you have an AWESOME XMAS and get all the stuff you guys wanted! :) I hope I do.
xoxox
Vioooo