I haven't blogged in a month or so :(. I been so preoccupied with school and stuff.
I celebrated by bday for a wk and now I am in spring break.
Here are some pics of my nights out :)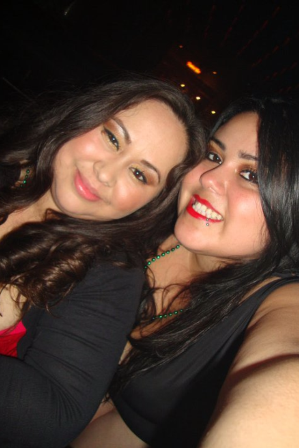 Eyes-
THe Neutral eye palette from WnW
Lips-
Mac Ruby REd and Avon Red 2000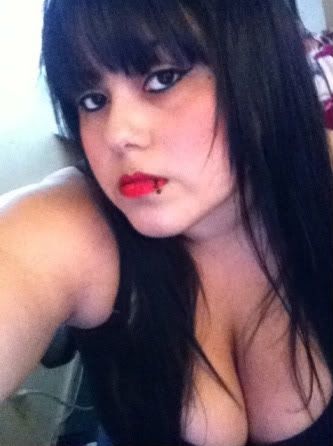 I finally got bangs again :)
Eyes- Naked palette (I finally got it! :)!)
Lips- Ruby Woo
I love that necklace I got from Forever 21! :)
The Top is from TOrrid...the most expensive halter I have ever bought ahha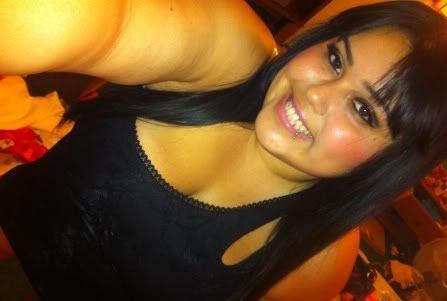 Dress from Blooms and the booties from Charlotte Russe for 10 bucks :)
I hope you all enjoyed my pics. I'll try to keep up with blogging cause I do miss it :/.
If any of you have a twitter and would like to follow me do so.. @Vioolicious
xoxox.